IS LEARNING SPANISH HARDER THAN YOU THOUGHT?
YOU STUDIED SPANISH AT SCHOOL AND NEVER PRACTISED IT AGAIN ONCE YOU LEFT; OR BOUGHT A SPANISH BOOK AND PROMISED YOURSELF THAT THIS TIME YOU WOULD COMPLETE THE COURSE.
THE TRUTH: THE BOOK STANDS UNOPENED AND FORGOTTEN IN YOUR BOOKSHELF AND YOU CONVINCE YOURSELF THAT YOU HAVE NO TIME FOR A NEW LANGUAGE.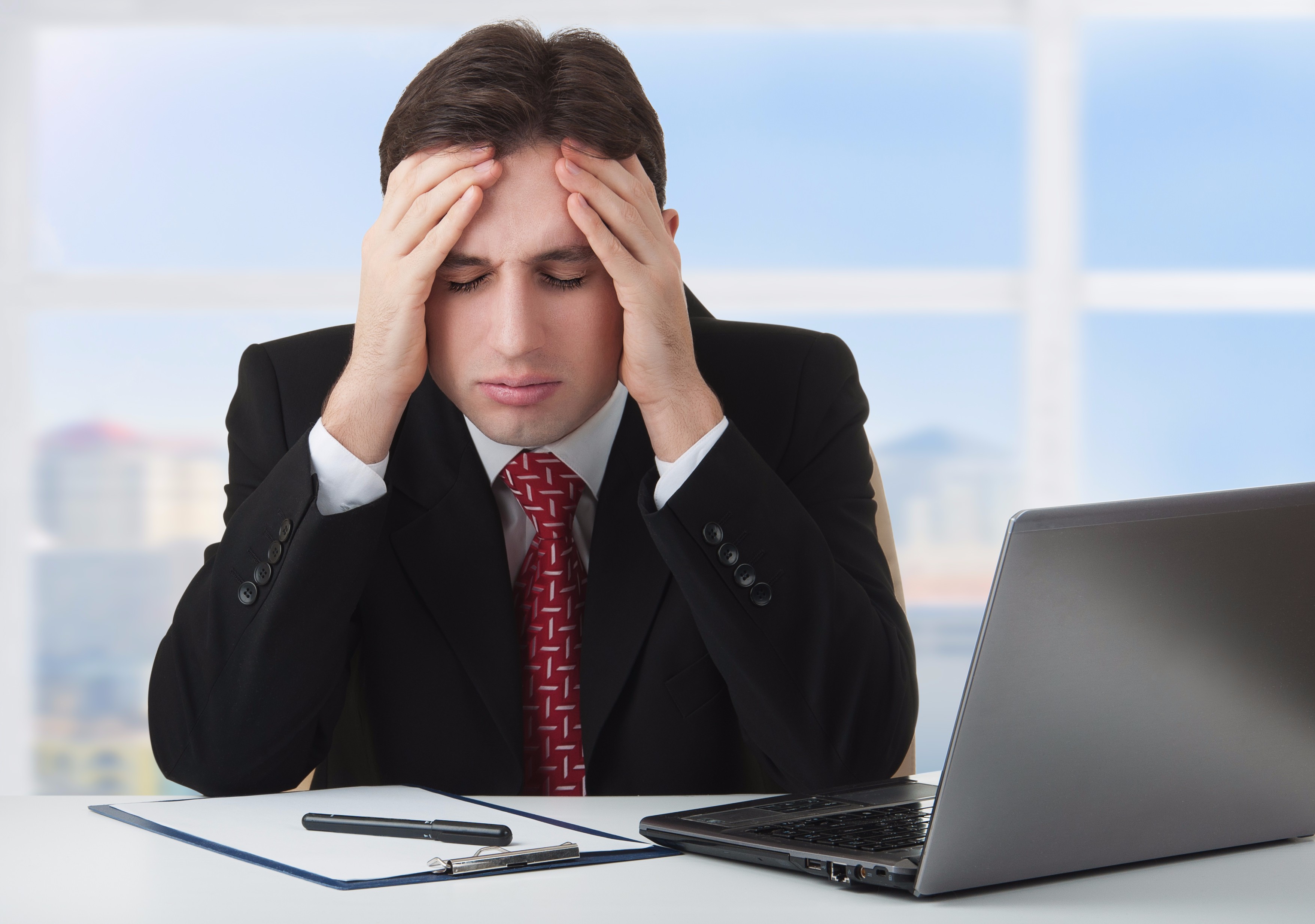 YOU ARE UNABLE TO GET YOUR DREAM JOB, TO FULLY UNDERSTAND THE CULTURE AND EASILY COMMUNICATE WITH THE LOCALS.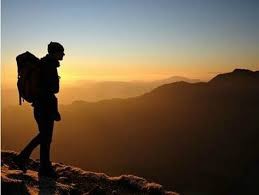 MOST OF US WHEN LEARNING A NEW LANGUAGE FEEL WE WILL NOT BE ABLE TO MASTER IT, OR BECOME FLUENT. THERE ARE TOO MANY NEW WORDS TO LEARN, AND THE GRAMMATICAL RULES FEEL LIKE AN IMPOSSIBLE MOUNTAIN TO CLIMB.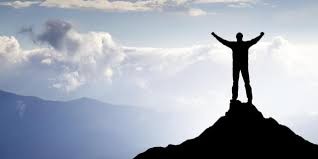 IF YOU TRY ON YOUR OWN YOU WILL FAIL.

YOU WANT TO SUCCEED, FOR PERSONAL SATISFACTION, TO GET THAT DREAM JOB, TO REACH THE GOALS YOU SET YOURSELF UP TO REALISE.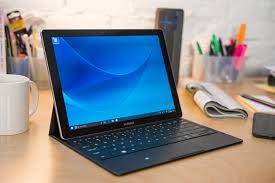 WE CAN PROVIDE THE FRAMEWORK AND SUPPORT YOU NEED TO SUCCEED THIS TIME.
WHEN JOINING OUR PROGRAMS YOU WILL:

* HAVE ACCESS TO VIDEOS FOR EVERY COURSE
* WE WILL TAKE YOU FROM THE MOST BASIC AND BUILD UP ON THE KNOWLEDGE YOU WILL ACQUIRE EVERY DAY.
* YOU WILL LISTEN TO AUDIO CONVERSATIONS BY NATIVE SPEAKERS.
* YOU WILL HAVE PDF FILES SUMMARIES OF YOUR LESSONS AND EXTRA EXERCISES TO DO.
* YOU WILL HAVE QUIZZES TO MONITOR YOUR PROGRESS.
* WITH ONLY 5 TO 10 MINUTES EVERY DAY, YOU WILL LEARN TO SPEAK, READ, HEAR AND WRITE SPANISH IN NO TIME WHILE HAVING FUN.
* YOU WILL RECEIVE AN INVITATION TO BELONG TO A PRIVATE FACEBOOK GROUP WHERE YOU CAN SUBMIT YOUR QUESTIONS. YOU WILL ALSO BE ABLE TO INTERACT WITH YOUR PEERS.
* WE ARE HERE TO SUPPORT YOU ALL THE WAY.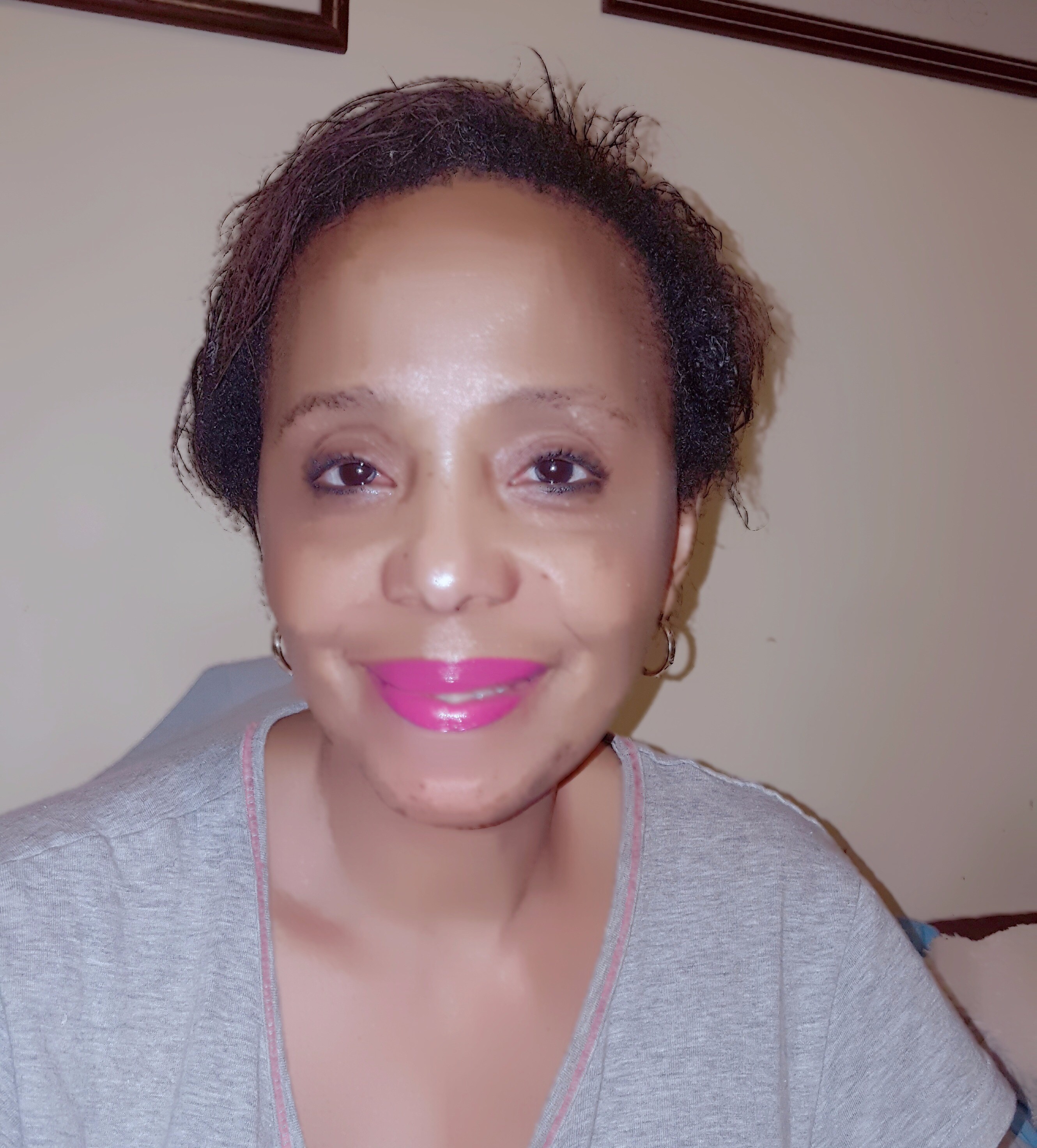 HI I AM GERIE AND I WILL GUIDE YOU THROUGH YOUR JOURNEY TO PROFICIENCY