The practice of regular listening skills is paramount, and sometimes you do not have the time to research all the material available on the Internet to find the adequate ones to suit your level.
The pace at which the native speaker speaks is too fast and this impairs your understanding.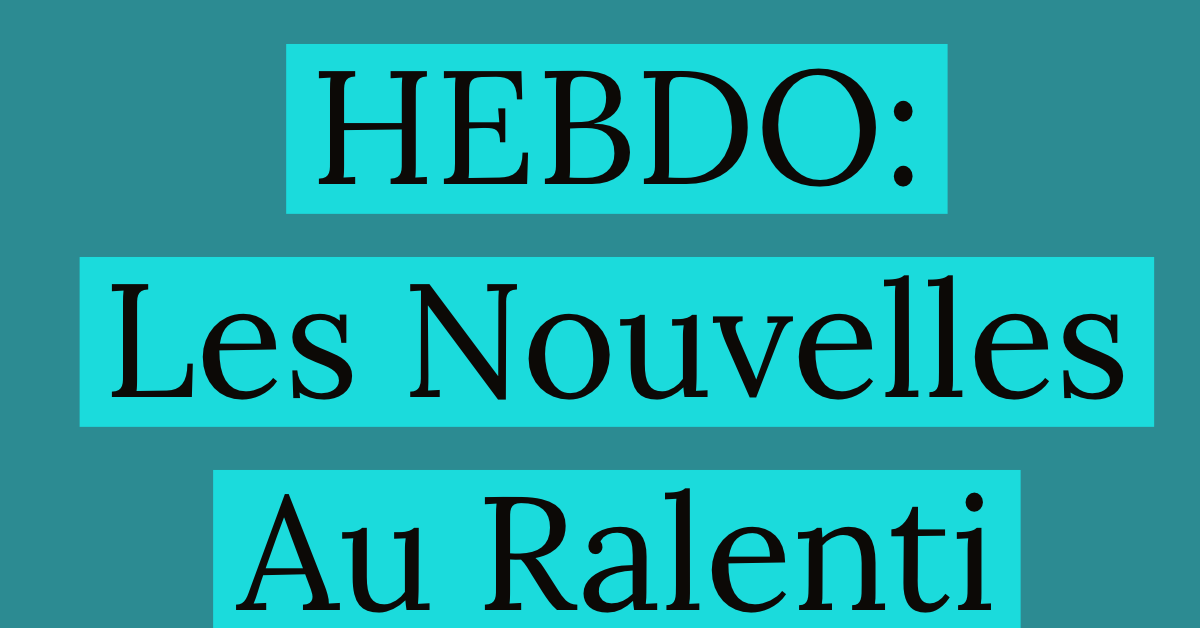 This why we've created HEBDO: Les nouvelles au ralenti for intermediate French students onward.
Each week we choose a topic from the news and it is delivered to you at a slower pace than the usual allowing you to fully understand the spoken words.
As a bonus we will talk weekly about a grammar point to help you go further in understanding and use of the language.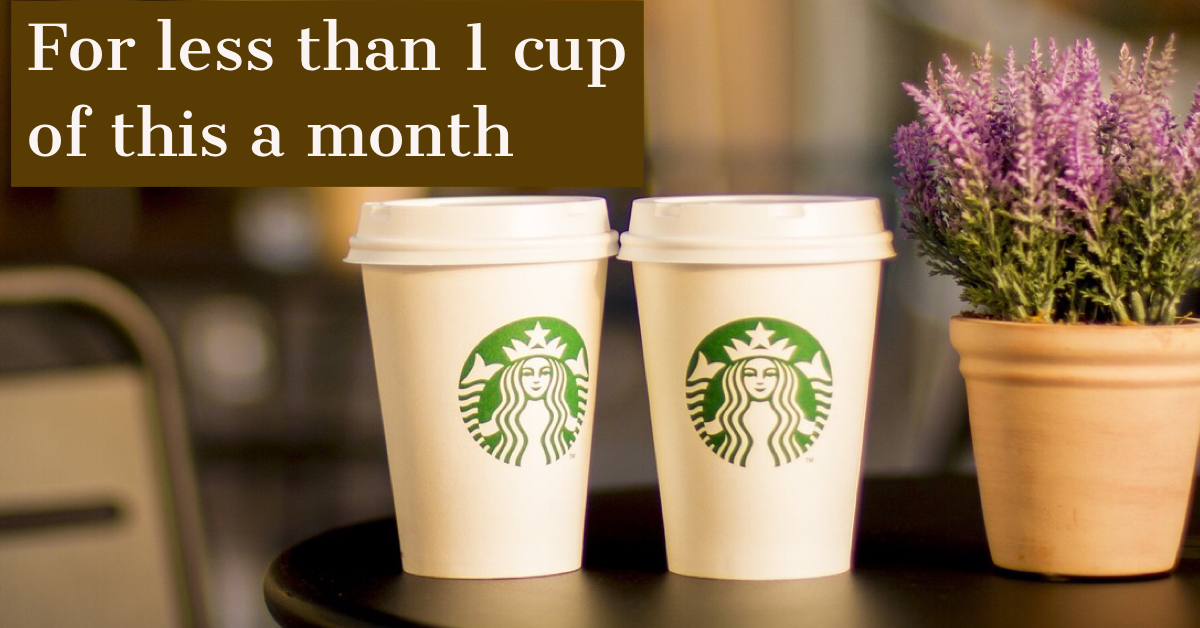 Start your Subscription for only US $7 a Month Tax not included!
Due to the nature of the subscription there is no money back, but you can always Stop whenever you want.
Go on, Press the SUBSCRIBE Button!