Success in language learning is difficult to assess because it depends not only on the quality of instruction or the material used, but mainly on the perception the students have about their performance in the foreign language.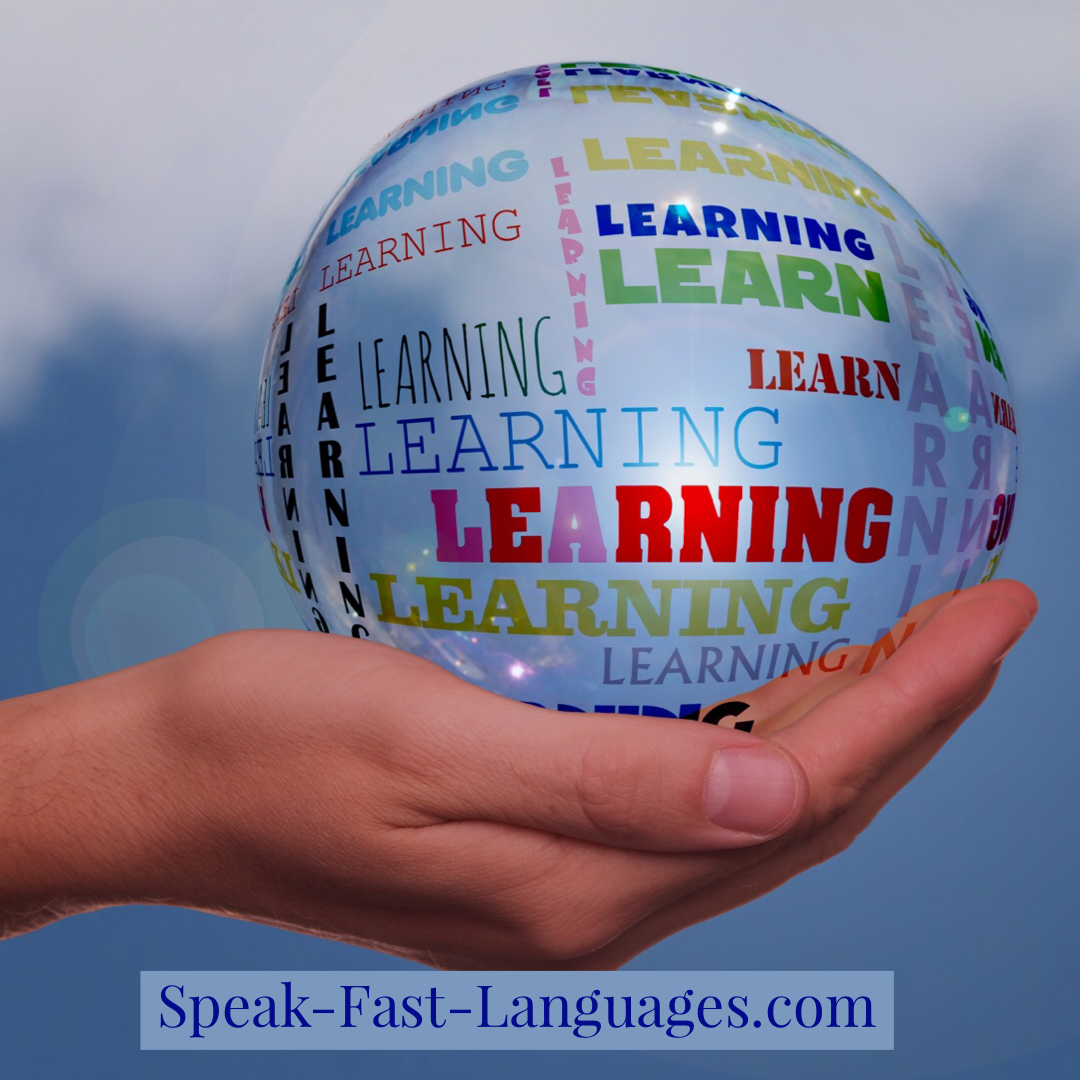 People attribute multiple causes to their perceived success or failure, and these not only influence their emotional state, but also make them react in a certain way.
When you attribute your success to internal factors that you can control, this put you on the driving seat. But, when you think that external factors are responsible for your failure, these are uncontrollable to you, and this is an unhealthy way to deal with the situation.
It is always important to gauge the perception of language learners about the causes of their success and failure as these will play an important role in their motivation and their academic achievement. As a rule of thumb, high achievers attribute their success to ability, and low achievers attribute failure to the lack of it. The high achievers think that their success is due to the way they use strategy, their ability and interest to learn, their effort, as well as family and teacher's support. On the other hand, the lack of effort, inadequate teaching methods, lack of family and teachers' support are reported as the cause for failure. (Dong, Tupnisky and Berry,2013).
These results are practically the same regardless the way of studying: independently or through a teacher-centred approach.
In an article published by Ayse Taskiran, Belgin Aydin(2017) from the University of Turkey, they analysed how adults English learners perceived their performance in language learning. They distributed a questionnaire to 319 adult students with two questions: The first question was if they perceived themselves as successful and the second asked them to make a list of five causes of their perceived achievements. In this study, only 43% of the students felt they were successful at studying English. 50% attributed their effort as the main reason for success. On the other hand, they perceived that the main reason for their failure was the school-program system (36%), their lack of effort was in second place (21%).
The group focused more on their failure and perceived themselves as unsuccessful language learners. More than half of the Turkish students do not believe that they are successful at learning English.
They considered effort (or the lack of it) an important factor in their success, as well as motivation and the school program. When their teachers were interviewed, they attributed their students 'failure to being unaware of the learning process and the use of inefficient learning strategies..
Even the group who believed they were a failure felt they were in control of the outcome, which could mean they could achieve success in the future and develop a more positive attitude towards language learning.
English language learners should be encouraged to establish short-term goals that can help them achieve success. They should be made aware that their negative perception of themselves can influence their reaction towards language learning and set them up for failure which could lead to low self-esteem, poor motivation and a higher rate of giving all up.
Teachers should find a way to keep the students motivated by teaching them more language learning strategies and finding more enjoyable ways to present the foreign language to their students.
Do you want information about our English Courses? Please Click Here.