In the past, the motivation to learn a language was mainly for private reasons: for fun, the desire to learn or due to a planned travel to the country where this language is spoken. Nowadays you see more students wanting to add a foreign language in the list of skills to offer future employers.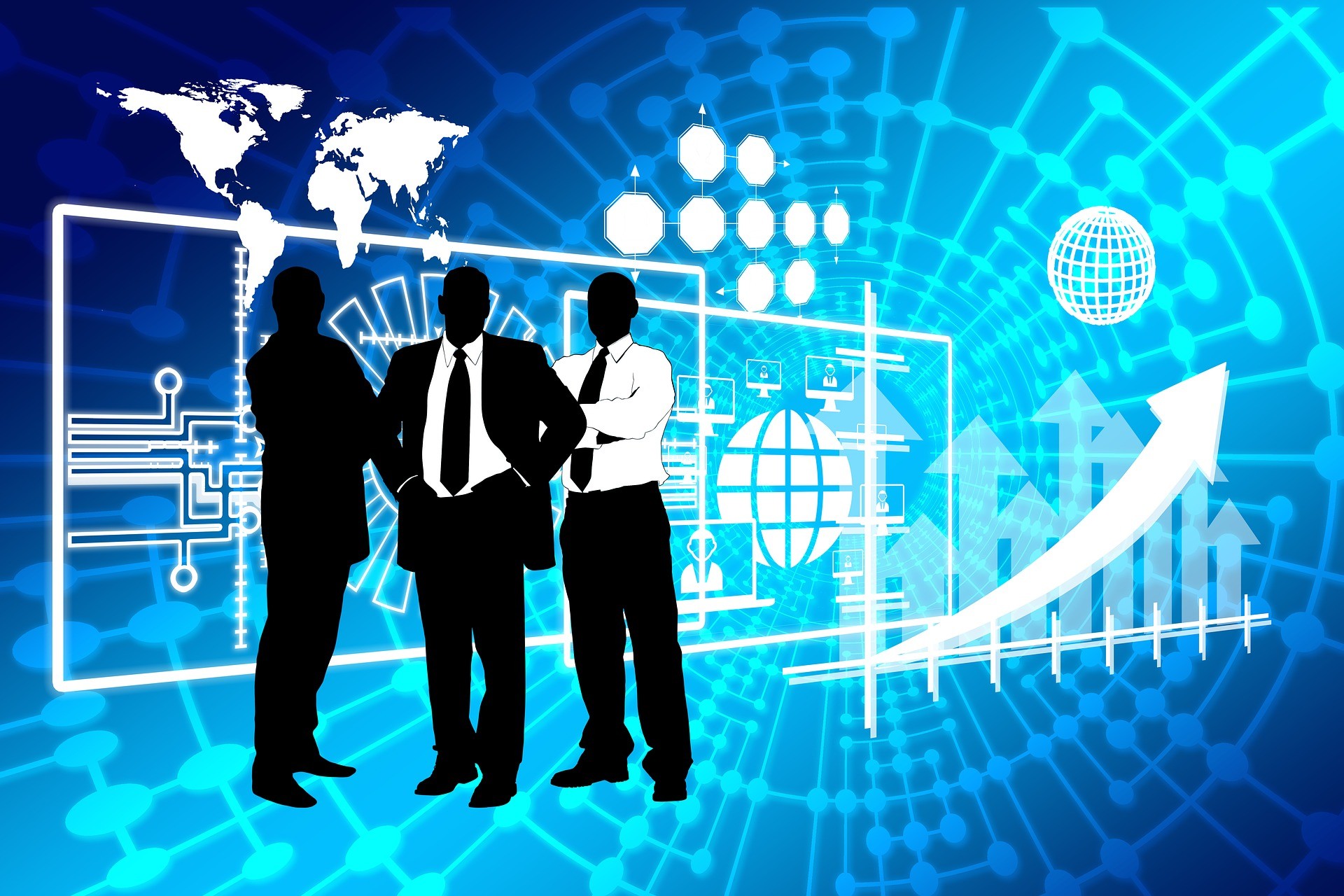 Chinese is the most widespread native language in the world, followed by Spanish and English in third place. But the latter is still the most sought second language. With the steady growth of Chinese economy, forecast to surpass the USA by 2030, we will soon see a shift in demand in favour of Chinese.
In 2018 only 18% of Americans speak a second language and 25% in the UK ( independently from migration ) compared to 54% in Canada,98% in Luxembourg and 91% in Sweden.
In universities around the world, students are learning a language alongside their main subjects. In a study to find out students motivation made by Kaleena Mckeel in 2016, when asked about their motivation for learning a second language, their answers were as follow:
1- for current and future studies: English, German
2- For improving employment prospects: Russian and Chinese
3- For personal reasons: Portuguese and Italian
4- Mixed reasons: French( personal, employment, education).[Universe]
With globalisation and the Internet students are aware that being multilingual can bring enormous benefits in any career and so much so in business where companies look outwards to expand. These companies appreciate the added skill of a foreign language in their employees because it makes communication much easier with the rest of the world.
On the other hand, learning a language is hard, and having the capacity to master a second and third language proves to the employer that you have the ability and will to learn and this makes you more employable.
it is reported that knowing a second language can even boosts your salary(more on that in next week's article).
Adding a foreign language to your qualification will certainly guarantee a position in whatever field and more especially in business. If you're just deciding which language to study, analyse the possibilities on offer in your sector and go for that language which will be most useful and not the one you like the most.
Do you want to know your level at the language you're currently studying?Take this Quiz!
COMMENTS