The ACTFL (American Council of Teachers of Foreign Languages) has issued a classification of languages by the level of difficulty they present to English speakers to learn them.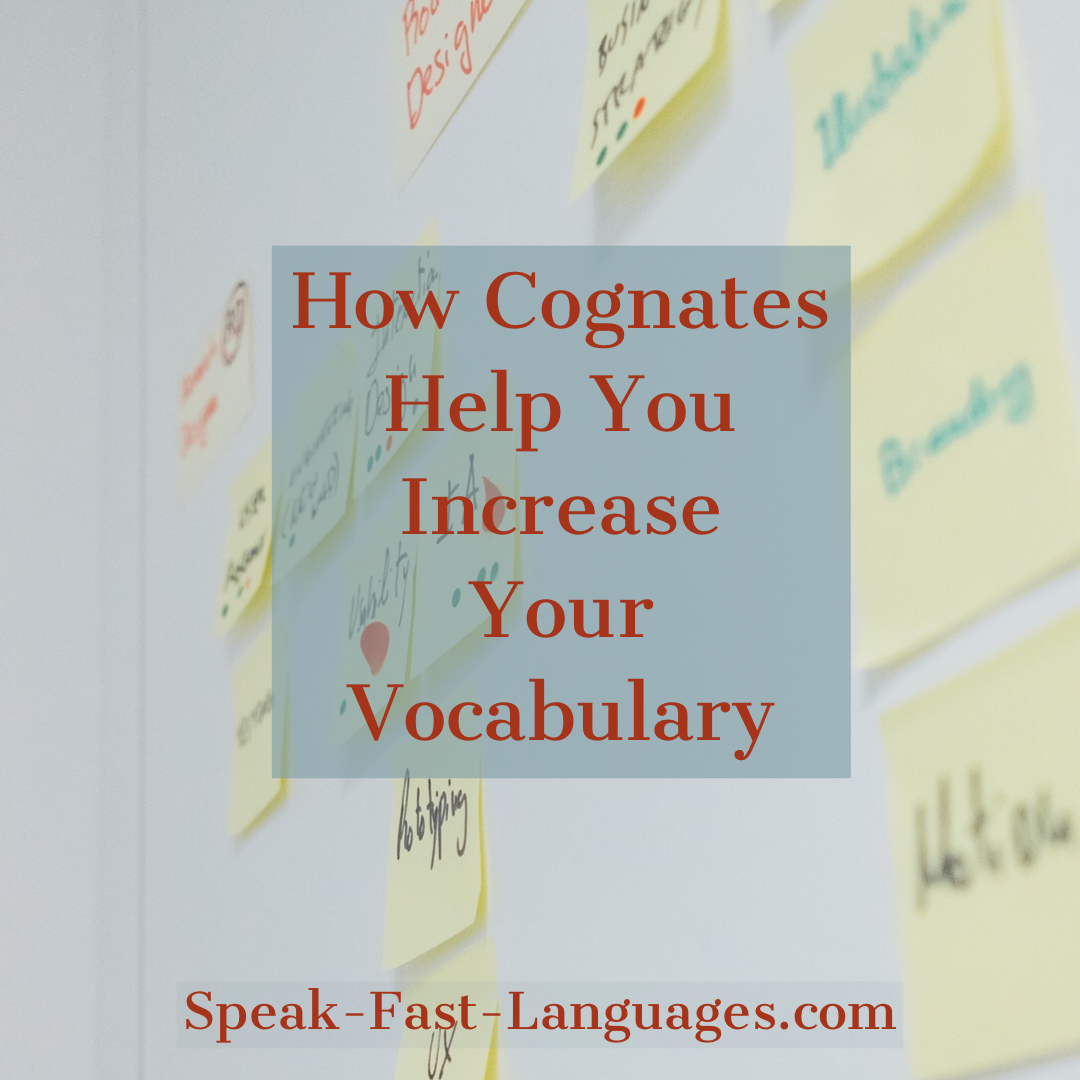 Category 1
It takes around 23-24 weeks or 575-600 class hours to learn.
Category 1 languages are those Western European languages that are most similar to English and share most cognates.
Here is the list of languages in category 1
Afrikaans
Danish
Dutch
French
German
Italian
Norwegian
Portuguese
Romanian
Spanish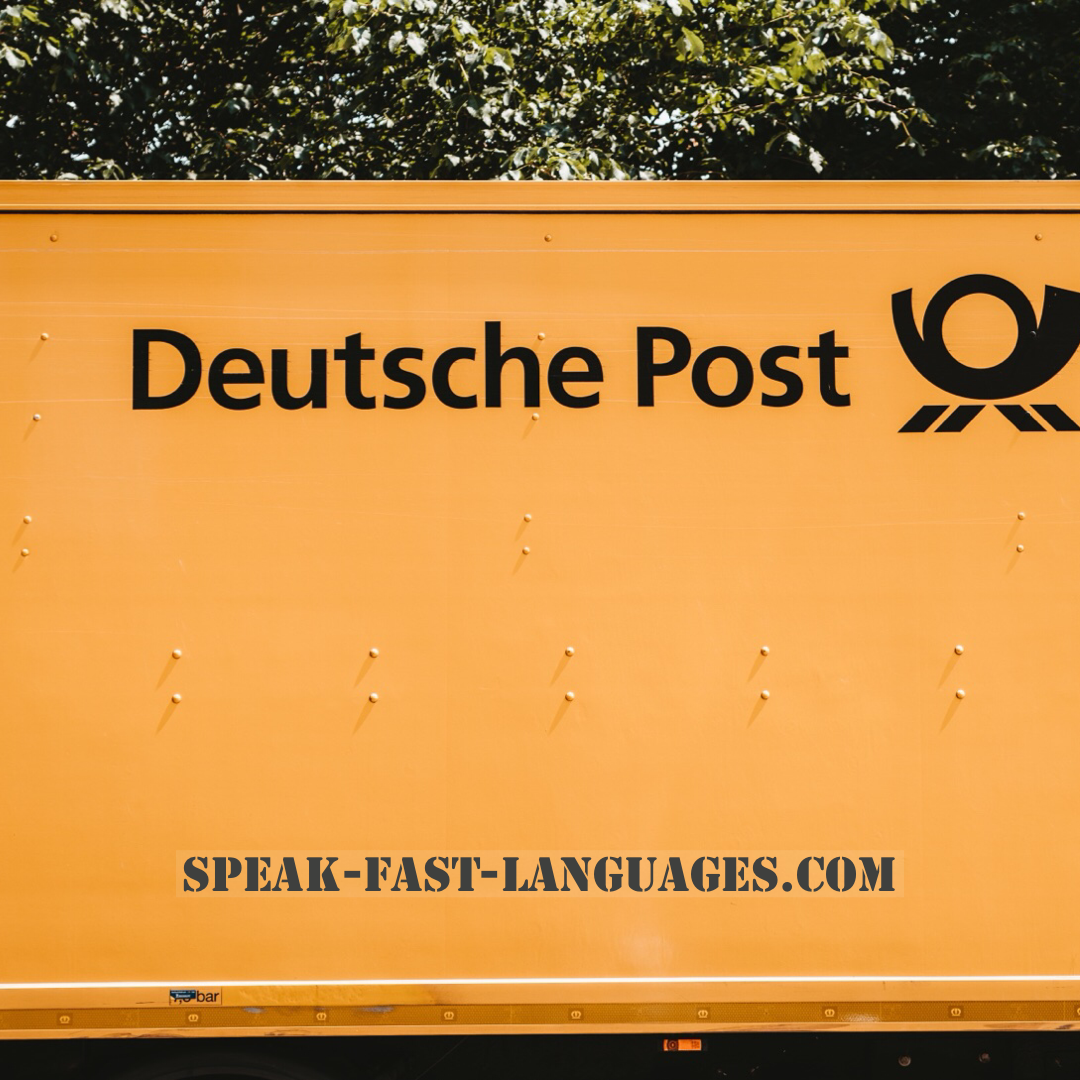 German is in category 1 although English speaking learners might find it more difficult because of the grammar.

Categories 2 & 3
It takes at least 44 weeks or 1,100 class hours to learn these languages with a significant linguistic or cultural difference from English.
List of languages in category 2 and 3
Albanian
*Amharic
Armenian
Azerbaijani
Bengali
Bosnian
Bulgarian
Burmese
Croatian
Czech
*Estonian
*Finnish
*Georgian
Greek
Hebrew
Hindi
Hungarian
Indonesian (36 weeks, 900 class hours)
Icelandic
Khmer
Lao
LatvianLithuanian
Macedonian
Malay (36 weeks, 900 class hours)
*Mongolian
Nepali
Pashto
Persian (Dari, Farsi, Tajik)
Polish
Russian
Serbian
Sinhalese
Slovak
Slovenian
Swahili (36 weeks, 900 class hours)
Tagalog
*Tamil
*Thai
Turkish
Ukrainian
Urdu
Uzbek
*Vietnamese
*Xhosa
*Zulu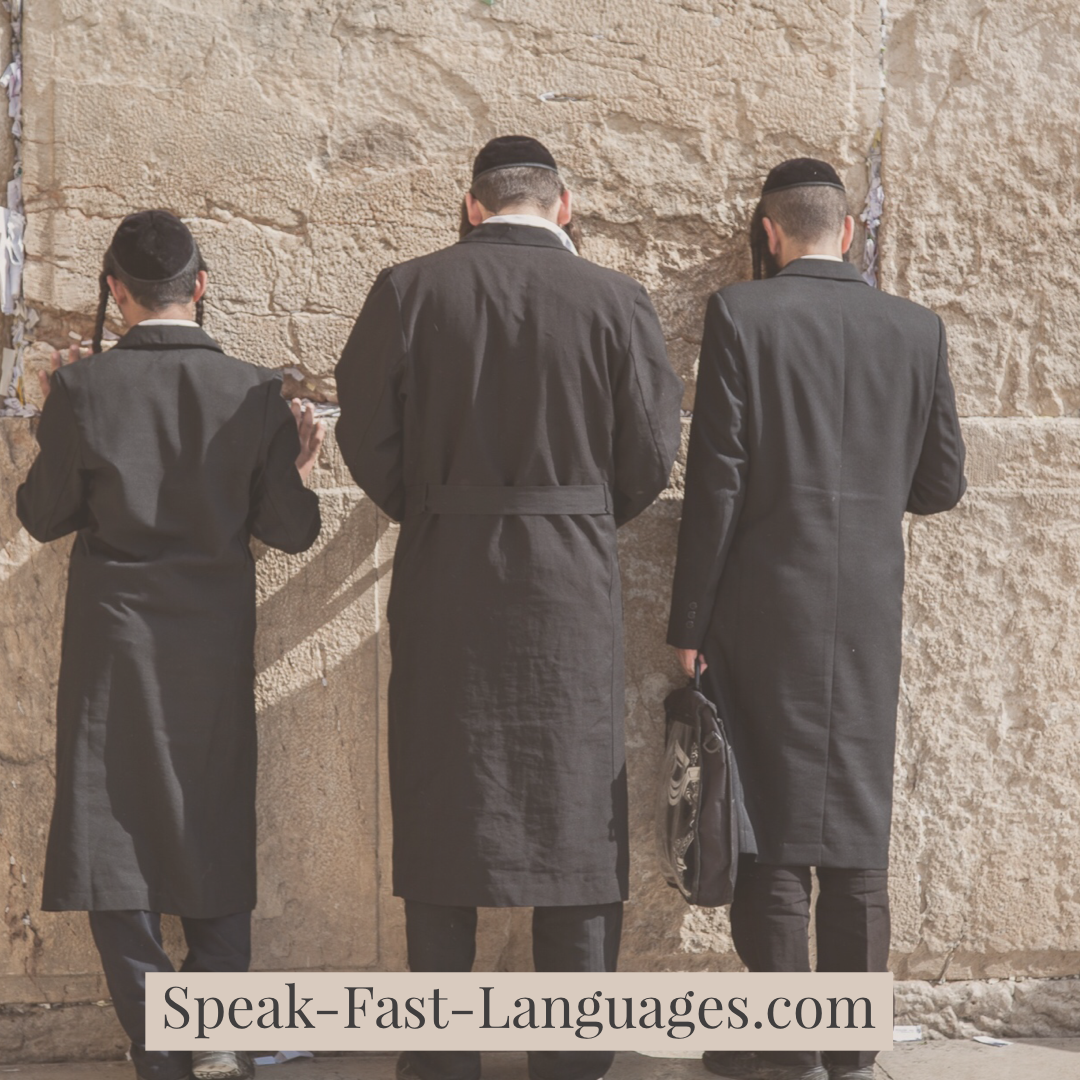 Hebrew is in category 2-3 meaning that it will take at least 900 hour class to learn

The ones with an asterisk are even more difficult to learn than the others in the same category.
Category 4
It takes 88 weeks or 2,200 class hours with second year of study in-country to learn these languages.
These are exceptionally difficult for English speakers.
Arabic (all varieties)
Cantonese
Mandarin Japanese
Korean
Source: mustgo.com
I previously mentioned cognates in relation with category 1. One of the main reasons why mastering another language becomes easy or difficult is the degree to which it shares vocabulary with the language(s) you speak.
Well, Cognates are words in two languages that share a similar meaning, spelling, and pronunciation.
They have similar look, refers to the same thing, and share the same source as a word in a different language (Montelongo, Hernandez, and Herter, 2014).
For example, English shares 40-50% of its words with French, and 30-40% of its words with Spanish, this is around 10,000-15,000 words. It is great news if you intend to study these languages.
On the other hand, English shares very few cognates with Arabic and Cantonese, hence the reason why these two languages are in category 4.
Cognates do not only allow the ACTFL classification, they also enable learners -when used as a strategy - to increase their vocabulary pool fast.
Cognates as a learning strategy
They are the words that are easiest to learn because they are like the ones you already know. It allows you to use these words straight away because you're already familiar to them in your own tongue.
By learning cognates in your new language, you will become more confident at using them.
You should pay attention in recognising cognates, quite often they are not spotted by language learners. Teachers should also help build cognate awareness.
Nevertheless, they are things that you can do as an independent learner to allow you to become more knowledgeable.
Reading
When reading a text, highlight all the words that bear some resemblance to another in your mother tongue. When the reading is over, make a list of these words, write them down in a column and write down the word in your first language by its side. Then check in a dictionary that they in fact have the same meaning. Upload these new words in your vocabulary app or your notebook for memorisation.
Obviously, this strategy will work more efficiently with some languages than others.
It is necessary to check the meaning of the words because of false cognates.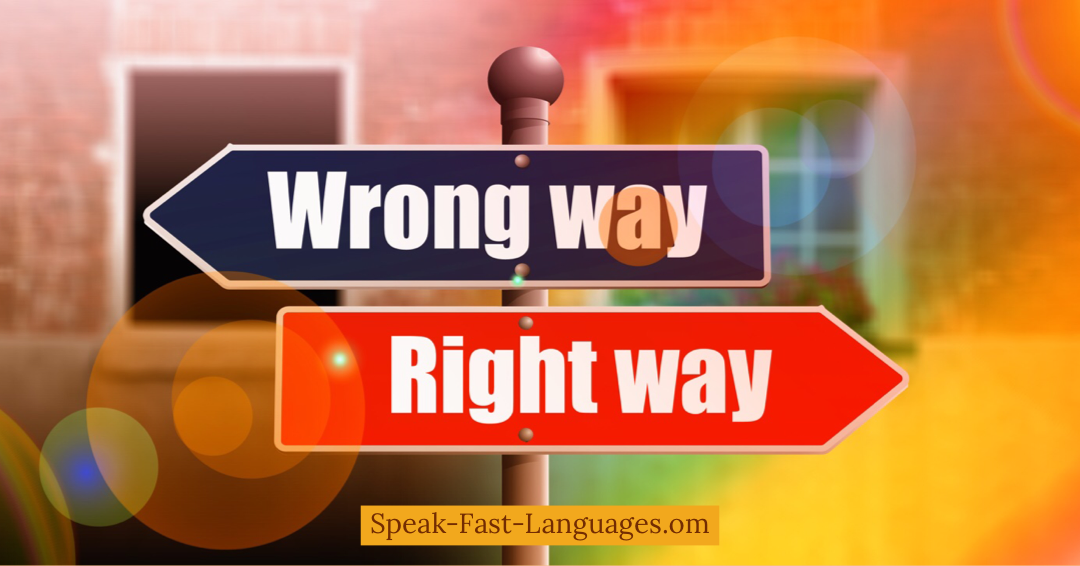 Learners can easily get lost in translation when they fail to identify false cognates.

False cognates are words that are spelled and pronounced similarly to one another, but do not share the same meaning. An example of this would be the words "sensible" (English) and "sensible" (Spanish). One could assume that they mean the same: "responsible", however "sensible" in Spanish means "sensitive".
You should always bear in mind the possibility of false cognates when you encounter new vocabulary. The good news is that only around 5% of cognates in English are false.
Your level of proficiency does not really matter, you can use this strategy independently.
You can find numerous sites online, providing you with resources for the use of cognates. Some even specialise in books allowing you to identify specific types of cognates within the story.
I recommend you start browsing and create your own bank of cognates in the language you're studying.
To give you a head start DOWNLOAD THIS COGNATES'LIST in 6 languages.
COMMENTS